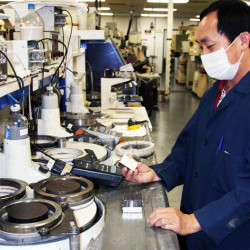 Using Diamond slurries to polish and maintain the Ra roughness of below 8 Angstroms for Thin film and other ceramics material.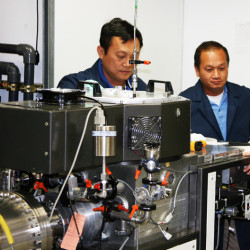 Using ICP systems to etch a range of ceramic material in 6 inch wafer form. Etch depth is controlled between 0.1 to 10.0 microns.
Glide Write has extensive experience in precision mass assembly work.